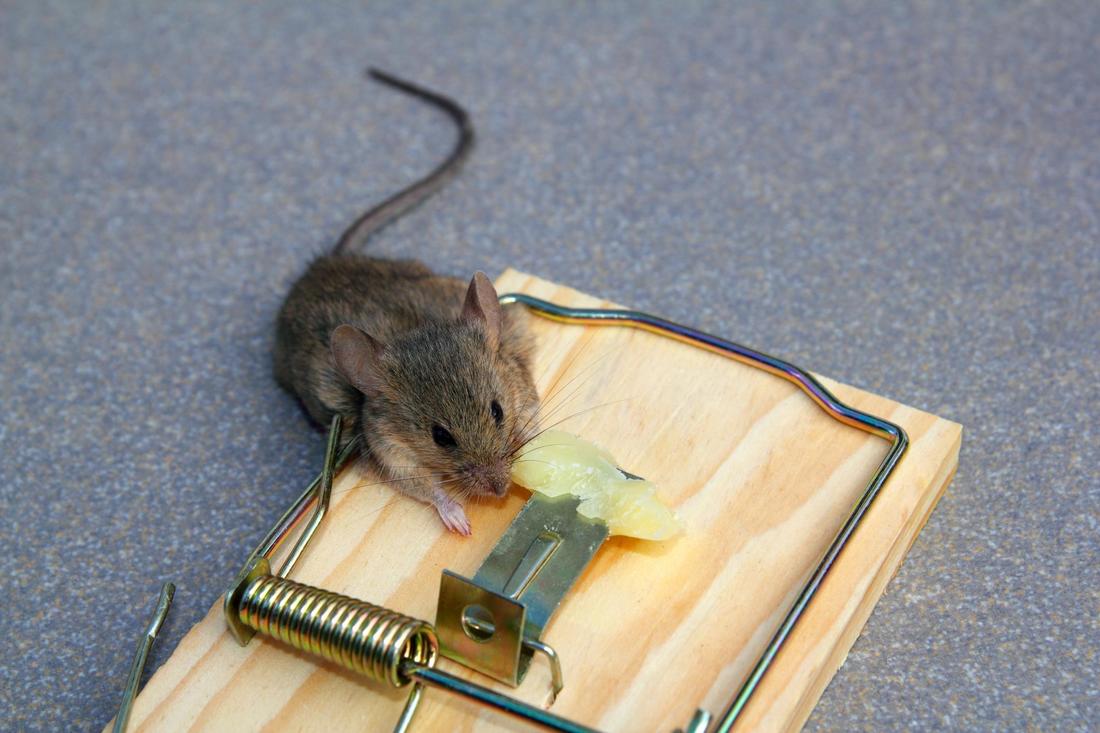 Prevention is often a better and easier course of action than letting a problem manifest. Trapping is an effective preventative method and is often used to relocate and control wildlife populations in built up areas. This method is particularly effective for animals such as racoons and coyotes. It's also an effective tool in the removal of any pests, such as rats and mice, around your home. The trapping services we provide are proven to be effective at removing and relocating a variety of wildlife and pests, keeping your home clean and safe. Best of all our trapping is safe and environmentally friendly.
Process
Trapping wildlife isn't as simple as baiting a trap and waiting. Any dealings with live wildlife can be tricky. Trapping them is no exception. Different species respond to different forms of bait, for example. We have all the expertise and know how to efficiently entice various species of animals into our careful constructed traps. Our traps are designed to be effective yet safe. We have all right knowledge and skills to not only effectively remove any pesky wildlife from your property but also relocate the wildlife in such a way as to ensure they can continue to survive in unfamiliar surroundings.
Pests
For localised pest problems in your home, trapping can be a good solution. Pests, especially rats and mice, can be difficult to detect due to their size, shy nature and nocturnal habits. Trapping is an easy, effective way to make sure you remove all the pests without the need for laborious work or searching. Trapping removes the human contact out the equation and is quite effective due to the non-fussy eating habits of most rodents and pests. We specialise in trapping for pest control and have all the correct tools and knowledge to get the job done quickly and easily.
Raccoons and Opossums
Trapping is a method that is particularly effective in trapping, and subsequently helping to relocate, Raccoons and Opossums. This is because, again, both opossums and raccoons are naturally shy creatures when it comes to human contact. Safe and effective trapping requires the correct know-how and tools for the job. We can provide both, along with an understanding how best to relocate the creatures so they can continue to survive in a more suitable environment. Our trapping services are safe and effective. So why let the damage raccoons and opossums can cause around your home go on unattended?
Squirrels
Trapping is also a common and effective technique for the removal and relocation of squirrels. This is a result of the flighty, shy nature of squirrels when they come in contact with people. Setting up the correct, and most safe and effective, trap takes time and knowledge that most of us don't have. Most of us being the key word. That's why you need us. We at Mighty Men Pest Control aren't most of us. We do have the best knowledge and understanding of how to most effectively trap and remove squirrels.
Dial (650) 309-1841 today to get free estimates.