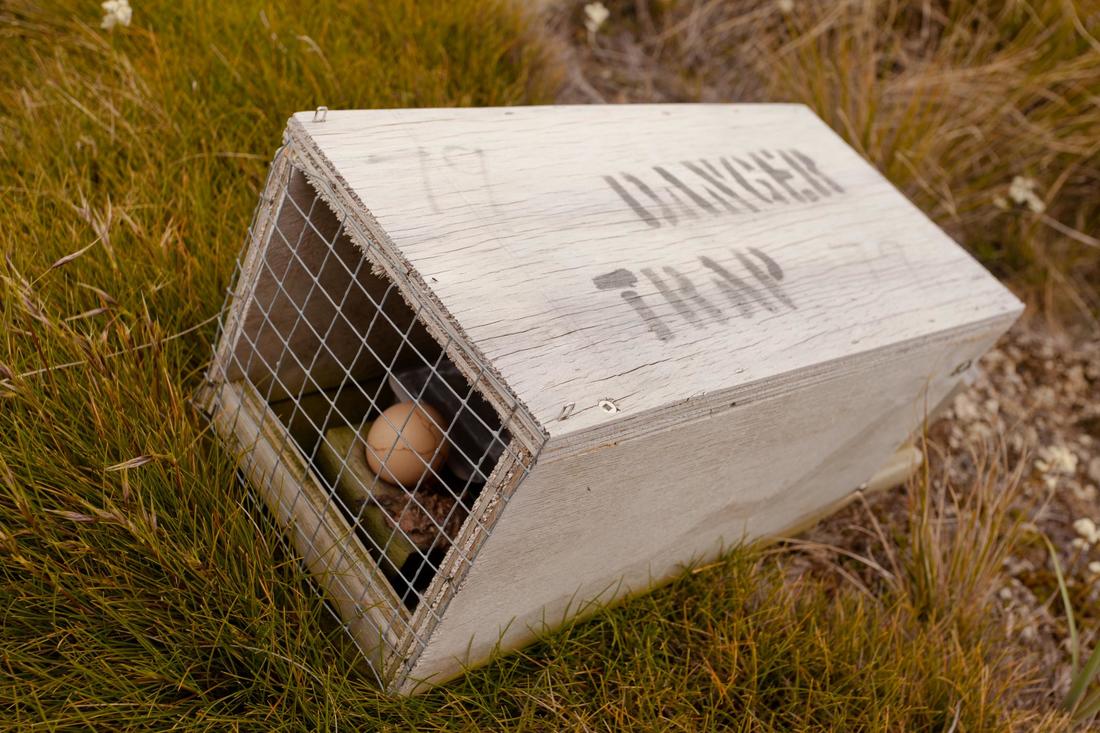 If you are searching for wildlife removal and animal control services in Burlingame, you have come to the right place. We are wildlife removal experts offering animal control services to the entire Burlingame county. In California, it is a requirement by the government that wildlife removal is only done by licensed experts who guarantee safety for the wildlife being removed. We, Burlingame pest control experts, are a licensed and fully insured company specializing in animal control.
The most common types of animals that invade most homes are squirrels, bats, and rats. Others include raccoons, opossum, moles, and mice. The removal of such animals from your home is our specialty.
Reach us at (650) 309-1841 to get professional help.
BURLINGAME PEST CONTROL EXPERTS
Our Wildlife Removal Process
We have many years of wildlife removal and have since developed an effective animal control procedure that always bears 100% results.
Inspection
We begin by performing a thorough inspection of your premises to get a complete understanding of the extent of your problem. We also establish what has attracted wildlife in your home. Our goal is always to solve the problem from the root to prevent it from recurring. We also inspect your attic and roof to see if you have wildlife in your attic.
​
Tailor-made Solution
Next, we take a closer look at the findings of our inspection. Then, we'll tailor-make the best solution for your exact problem. We understand that each problem is unique. Thus, we offer a unique solution to each problem.
​
Wildlife Removal
We must ensure that your house is free of wildlife. However, we always ensure that the animals are removed using the most effective but humane methods. We use traps to capture the animals and then safely remove the captured animal.
​
Sealing Entry Holes
If we do not seal all entry points used by animals, the animals are likely to come back. Therefore, all entry points identified during the inspection are sealed to prevent the wildlife from returning.
​
Attic Cleanup
Where need be, we finish by cleaning up your attic to remove any disease-causing pathogens, molds, and other debris that may be present. This also helps to clear any bad odors.
​
Do you need help removing nuisance animals from your home? Call Mighty Men pest Control. Dial (650) 309-1841 for a quick and free quote.