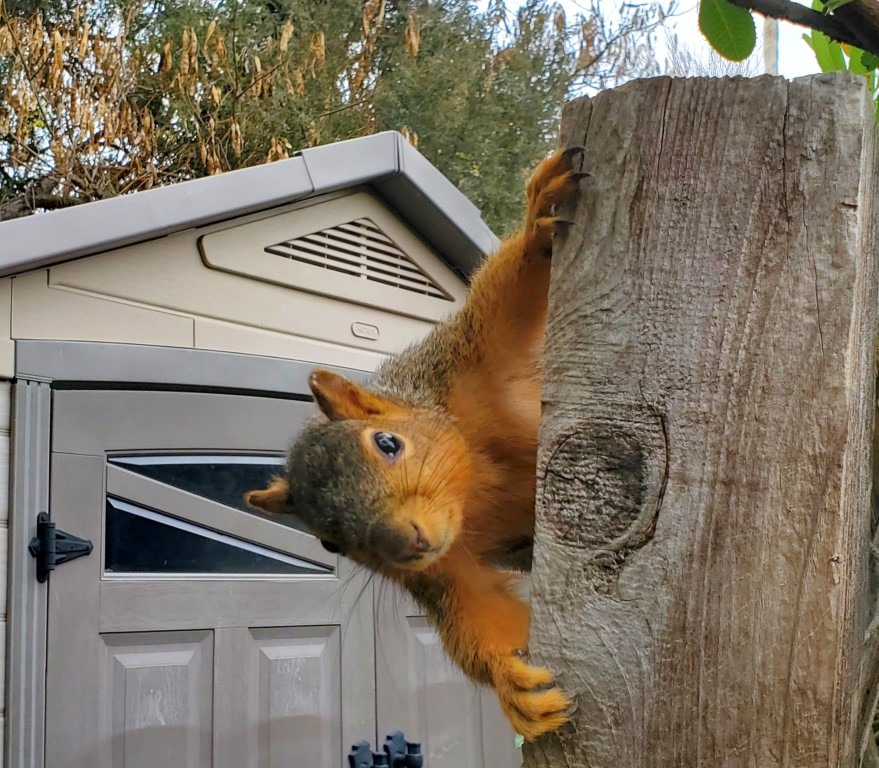 Wildlife such as raccoons, opossums, and squirrels are a familiar sight within the urban landscape of Oakland. These animals are a natural part of the greater ecosystem of the city, however, they become a problem when they attempt to make a home or business their own. When situations such as this arise, it is crucial that a team of professionals is called upon in order to make sure that the animal can be removed in a safe and humane manner.
For almost a decade, Mighty Men Pest Control has been serving the Oakland area with top-quality animal exclusion services. Our team realizes the nuisances caused by wildlife that have placed themselves within a commercial or residential space. Because of this, we work hard to ensure that our procedures are carried out effectively so that our clients do not have to worry about the animal invasion becoming a long-term issue.
Regardless of the type of pest behind the problem, we here at Mighty Men Pest Control have the knowledge and experience required to rid of them in a way that maximizes efficiency. We offer services such as dead animal removal, sanitation, and rodent trapping so that your home or property can return to its original, pristine state. Unlike our competitors in the Oakland area, our pest removal services are often completed within 24 to 48 hours of us receiving a call from a client. This is in place so that our clients never have to worry about their animal invasion problem worsening over time.
Give us a call today to learn more about what we offer or to schedule an in-person visit from one of our wildlife removal experts.