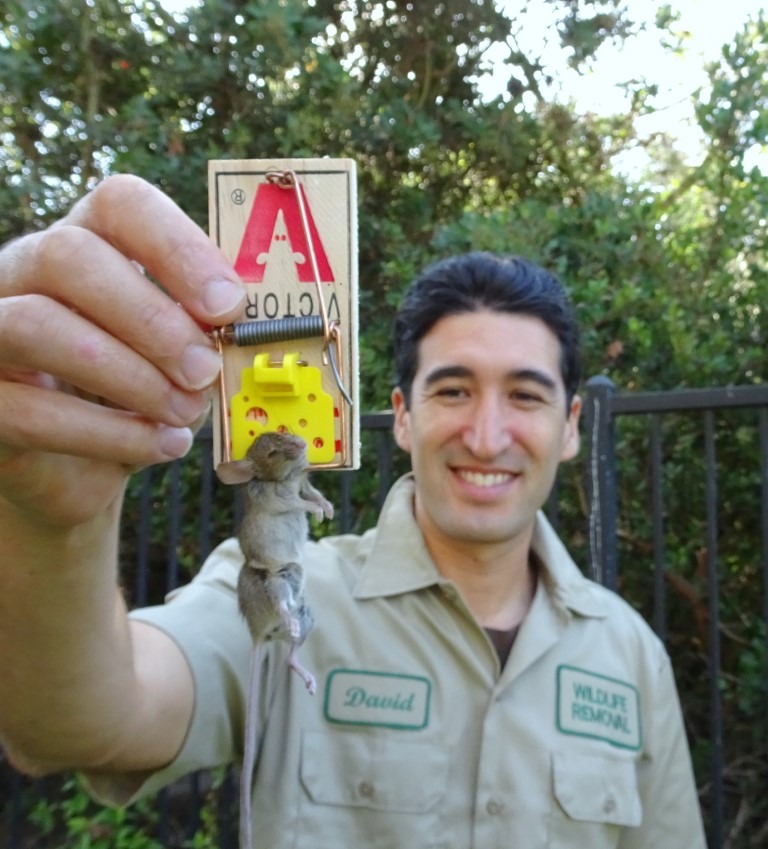 Our beliefs
At Mighty Men Pest Control, the core of our work focuses on providing a top-notch service that our clients can depend on. Our team exhibits a level of passion and professionalism that has created a culture within our business that emphasizes efficiency. The centerpiece of our dedication revolves around creating connections with our clients that build trust and guarantee clear communication. As a business that is family-owned and operated, we understand the value of relationships and what it means to be personally available to each and every one of our clients. Our goal has always been to use our experience and knowledge as animal control professionals to ensure that the people we work with are receiving a service that is reliable and honest. We never attempt to oversell our clients or push them in the wrong direction, rather, we suggest only what is best for their situation. Because of this, Mighty Men Pest Control has consistently been the pest control specialist of choice in the Greater Bay area.
Who we are
Over the years, our team of trained experts has gained a wide range of experience in all aspects of the animal control process. Due to this, we are able to offer our clients a number of exceptional services that are sure to address the specific needs of their wildlife or pest problem. These services include such procedures as the sanitation and cleanup of previously invaded spaces, the trapping of small rodents such as mice or rats, the restoration of pieces of the property that may have been destroyed by wildlife, and the implementation of exclusion processes that provide a property with the things it needs to prevent any recurring issues that may have otherwise been a problem. Each of our services has been specially designed to target the problem at its base so that it is sure to be a one-and-done situation. Our staff is composed of individuals who are able to give an insightful look into the issue at hand for each of our clients. We are knowledgeable, experienced experts who genuinely care about the outcome of each job that we are tasked with. Our clients can trust that, regardless of what they may need to be done, they will be receiving a high-quality service that they can be completely satisfied with.
What sets us apart
Our founders, Roger and Maria, have been in this industry for decades. During this period of time, they have seen firsthand the inadequate experiences that most animal and pest control companies provide to their clients. It is because of this knowledge that they have infused Mighty Men Pest Control with a genuine sense of dedication and care that is situated as the foundation of every one of our interactions with clients. Unlike our larger competitors, we focus on providing a personable experience that is tailored to the needs of each of our clients. We do not employ a "one size fits all" approach that fails to address the wildlife control needs of those that we work with; instead, we customize our plans and procedures to each specific job, ensuring that our clients are getting what is best for them. We are flexible when it comes to pricing and servicing plans so as to achieve these goals. Along with this, we pride ourselves on our quick servicing times that allow our clients to get their problems solved within 24 to 48 hours of their first call to our business.