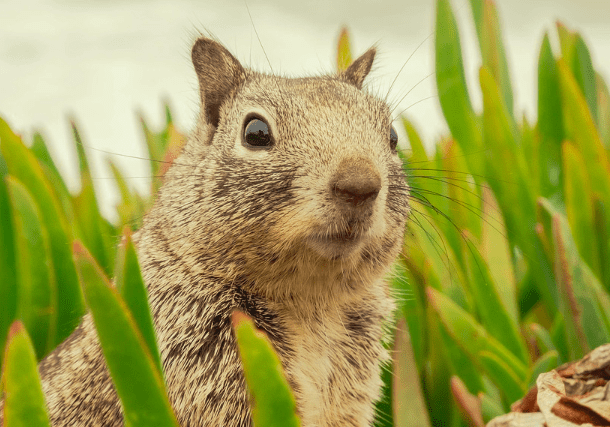 Are squirrels causing damage to your property? We can help you control these furry animals from accessing your property.
Sounds interesting that a small animal like that can actually destroy your building. Having a squirrel invasion can mean damage to your electrical wires, attic, walls and ceilings. By creating nesting grounds on your property, they increase the spread of mites, ticks, and fleas.
We offer to locals our squirrel trapping San Francisco Bay Area services. You can contact us and we will devise a method of getting rid of nuisance pests from your property.
Dial (650) 309-1841 for free quotes and schedule your inspection.
SQUIRREL TRAPPING SERVICES
Do I need squirrel trapping?
If you have squirrels in your premises, then you do need the services of a professional company. There are rules and regulations in place that safeguard the removal and relocation of wild animals. You cannot just lay traps everywhere and expect to solve the situation with that approach.
These animals need humane removal. Squirrel control experts best do this by using safe techniques that do not harm the animal.
We have three different types of squirrels: Flying, tree and ground. If you hear scratching noise originating from the attic, then you might be a tree or flying squirrel. The ground ones will usually dig up lawns.
​
Once you spot a squirrel anywhere on your property, give us a call right away. We will be able to get rid of the pests effectively before they increase in number.
Our Method of Removal
We have a team of rodent control experts who know how to trap squirrels safely. Not only do we set traps, but we will monitor them as well. Once we catch the pests, we can relocate them to a safe environment.
Squirrels can cause destruction to the exterior and interior of your home. They also damage trees and create holes in pipes. Most people resort to repellants as a way to get rid of the pests such as rats. Using repellants is a temporary solution that comes with different side effects.
If you are not careful, such chemicals expose you to health risks. Instead of going through all that trouble, give us a call at (650) 309-1841.
You will be pleased to know that our service involves fixing the damage on your attic or any part of your property from a squirrel infestation. We use premium products that maintain the structure and design of your house or office.
Do you have any questions regarding our services? Please, get in touch with our customer support today at (650) 309-1841.