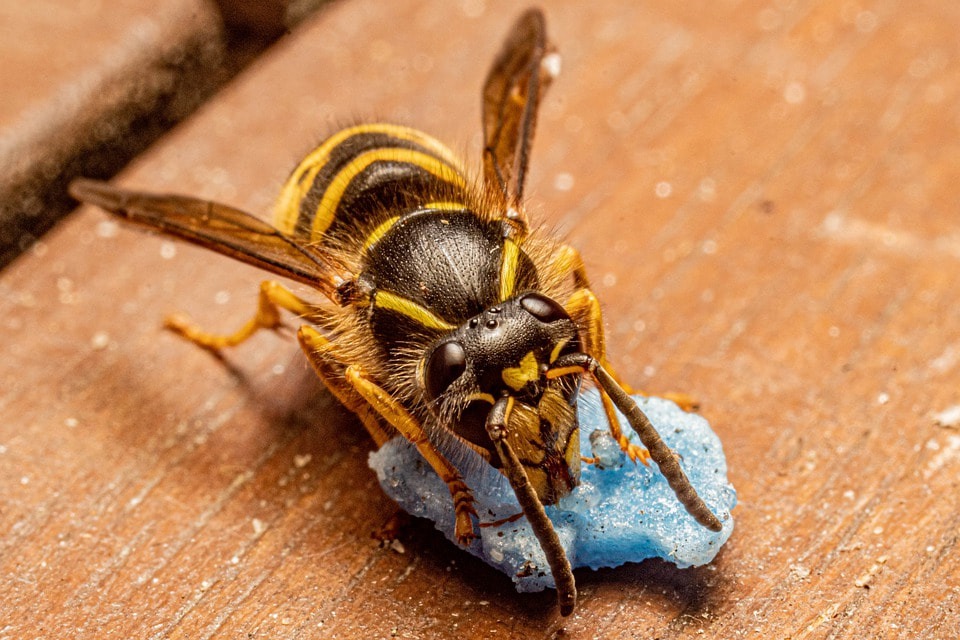 Do you have bugs pestering you in your residential or commercial buildings? Probably, you have tried searching all corners of your home to find their nests without success. Did your DIY insect removal attempts fail terribly? We understand your frustrations and are here to help you.
We are experienced in the extermination of a very wide range of insects such as spiders, termites, ants, mosquitoes, cockroaches, beetles, and fleas. If there are other insects that you need to be exterminated but are not listed above, do not hesitate to call us at 650) 309-1841 for free estimates.
EXCELLENT INSECT EXTERMINATOR
Termite's Control
Research shows that each year terminates cost homeowners roughly 5 billion dollars in damages. This cost is exclusive of termite extermination and treatment cost. If a termite infestation is left untreated, it can cost you up to 1500 square feet of wood.
Thus, the need for termite pre-treatment for new constructions is hard to argue. You'll also need to conduct termite inspections before buying any land or property. Contact us today to schedule a free consultation.
Ants Control
A colony united can never be defeated. This is the simple motto that governs how ants work. They often seem like very tiny, harmless insects, but the damage they can cause is intense. And, if you are a business owner, the sight of long lines of ants canvassing your kitchen space is itself embarrassing. On top of that, some ants' species cause painful bites.
​
Because ants move in millions, or perhaps billions, DIY remedies are often not 100% effective. Only an expert pest control service can safely eradicate an ant problem. Need professional ant control help? Reach Mighty Men Pest Control on (650) 309-1841 today.
Mosquito Control
to get Mosquitoes are one of those insects that you should never entertain in your home. Unlike most other pests that come in search of food and shelter, these pests are after you. You are their food. And as if that's not enough, they spread diseases that are very harmful to you and your loved ones.
Interestingly, these insects have a very short life cycle. It takes just 10 days for an egg to develop into a full-grown adult. An adult mosquito lives for roughly two weeks then die. But, the harm it will have caused is intense.
​
If you have a mosquito infestation, you are at risk of contracting the following diseases: Yellow Fever, Dengue Fever, West Nile Virus, Dog Heartworms, Zika Virus, and Malaria. Call us today for permanent mosquito control. Dial (650) 309-1841 to get free estimates.
Fleas Control
Are you experiencing a flea problem in your home? Probably, you have noticed your pets scratching endlessly due to the itchiness caused by these hairy looking creatures. Or is the infestation so severe that the fleas are even falling off from your pets' fur to your carpet and house floor?
Fleas are not only harmful to pets but humans too. They are also known for spreading diseases such as tapeworms, Typhus, and other bacterial infections to both animals and humans. Thus, there is a need to deal with the flea problem before it gets out of control. Call (650) 309-1841 today to get free estimates.
Hire The Best Insect Exterminator in The San Francisco Bay Area
Most times, cleaning and vacuuming your home does not eradicate an insect infestation. You might expose yourself to pesticides and other chemicals that are harmful to your health. Hire experts today. Dial (650) 309-1841 to get fee estimates.